Order TikTok video views
Video on Tiktok is the highlight of the social network. Statistics show a growing trend in the popularity of just such an option for interacting with the audience, which is also the most popular and Tiktok platform. Yes, video is not just a content format. Video is the strongest way to interact with your audience. You provide an opportunity for your subscribers to SEE you in action. Not posts, not retouched photos. In the video, you are talking. In the video, you talk and show. You influence and influence. Only a video becomes effective when it gains a large number of views. Frankly: how many views have your videos now? Now imagine when there will be 1,000. Or 5,000. Do you want 50,000 or more? Then get started with Mileglory! You can order cheap video views in TikTok, and we will provide you with the necessary number of views for making the video rated and attract even more subscribers.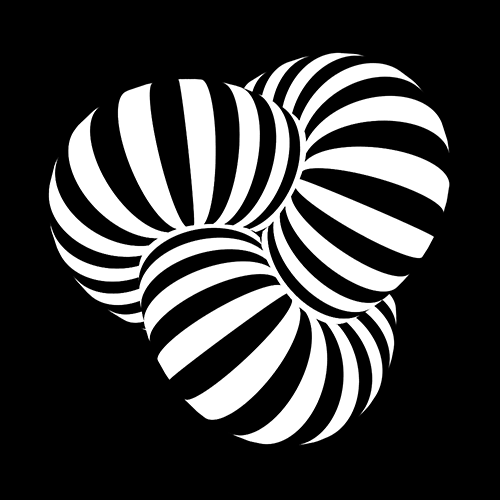 The account in the popular TikTok service provides enormous prospects for this rapidly developing social network. The popular video platform boldly lures viewers from Youtube, attracting short and whip videos. The solid volume of views in TikTok is an effective springboard to conquer a huge market. To make the viewer interested in your video, buy TikTok views in Mileglory. Cooperating with us, you get the opportunity to gain a critical mass of initial views in the shortest possible time, which will help to promote your video in TikTok. Just buy real video views on TikTok in Mileglory, and you will quickly create a viral volume, which will then advertise your account on TikTok.