In the United States according to the publication of Guardian, socialite Ghislaine Maxwell, girlfriend of Jeffrey Epstein, a millionaire who died in prison, was arrested for trafficking in children for sexual exploitation. She is accused of organizing prostitution, as well as forcing minors to have sex. The girl hid from the security forces in different countries for about a year. Now she faces up to 35 years in prison.
But who is Ghislaine Maxwell? How did she meet businessman Jeffrey Epstein? How did she become acquainted with many influential people in America and at the same time commit such illegal acts?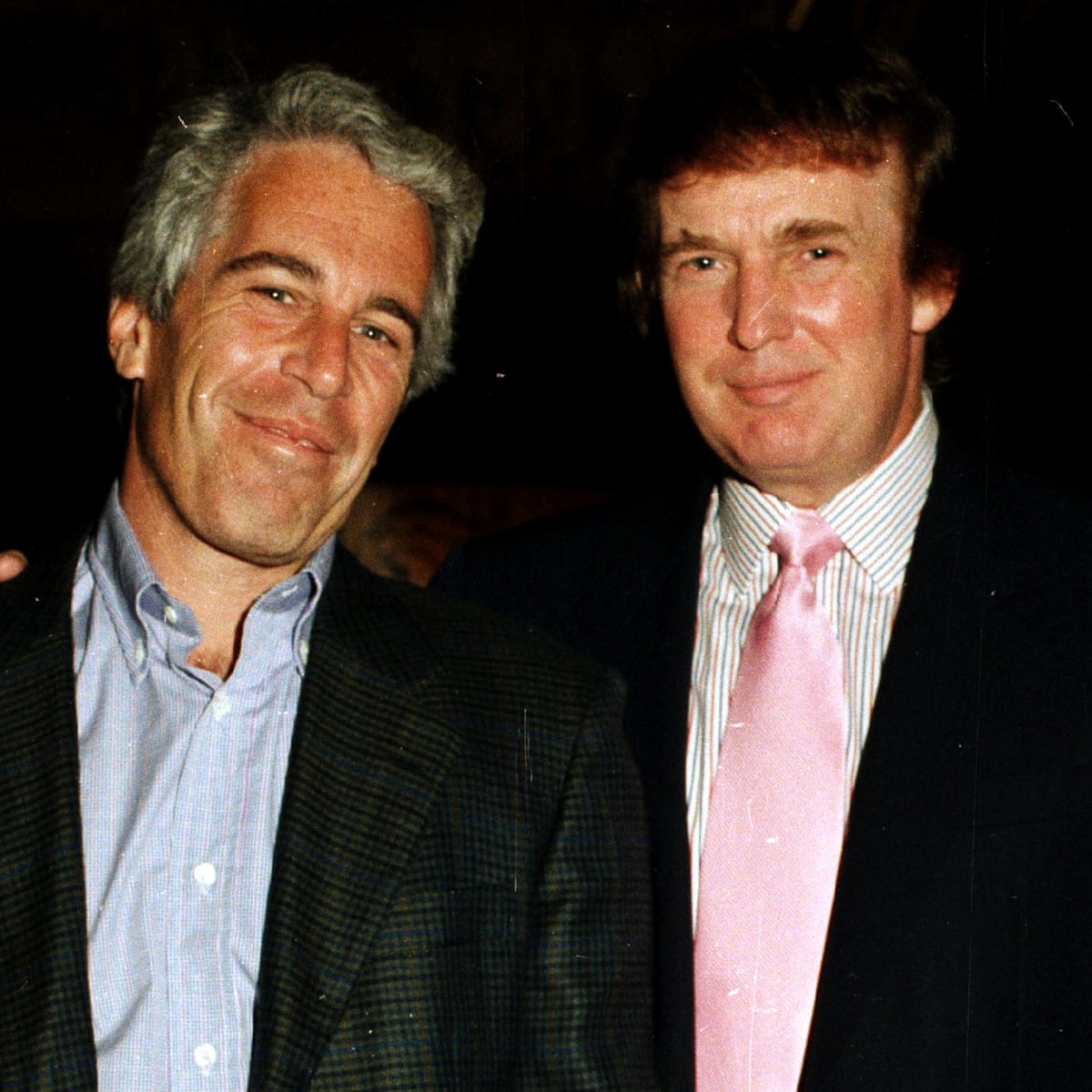 The youth of Ghislaine Maxwell and the tragedy of her whole life
MaxwellwasborninMaisons-LaffitteinFrance. She grew up in Headington Hill near Oxford. There she also attended the Headington Hill girls' school and later Balliol College.
As the youngest child, Ghislaine had a special relationship with her famous fatherRobert Maxwell.
Gislaine attended one of Britain's most elite schools and later entered Oxford University. She was acquainted with representatives of the most famous British families and even befriended Prince Andrew.

Yacht Lady Ghislaine; Today's ship name Dancing Hare
When Robert Maxwell was found dead near the Canary Islands on November 5, 1991, Ghislaine was on board his yacht Lady Ghislaine, which was named after her. To this day, she denies that her father died of drowning as a result of suicide, but claims that he was murdered.
After the death of her father, Gislaine moved to the United States, where she met Jeffrey Epstein. They met in the early 1990s, and in 2003 Epstein described her as a "best friend." Maxwell organized the life of a financier.

Danger of trial and imprisonment
In the course of the allegations against Epstein that she founded a child abuse ring, she was accused of tolerating and supporting the machinations of Epstein. She acted as Epstein's pimp by selecting girls for him and training them for sexual intercourse. Maxwell is also accused of sexually assaulting 16-year-old Annie Farmer in 1996. She denies this, as well as her knowledge of Epstein's illegal activities.
The FBI has filed a case against a socialite and monitors her every move, said attorney Spencer Kuvin, representing the interests of the three victims of the financier.
James Bond in the "skirt"



After Epstein's alleged suicide in pre-trial detention in August 2019, Maxwell's whereabouts were unknown. After a court hearing on January 16, 2020 in the U.S. District Court in Manhattan, about a dispute with Virginia Roberts Giuffre over document disclosure, Maxwell's lawyer said she didn't know where her client was.
On July 2, 2020, the FBI arrested Ghislaine Maxwell in a remote wooded area near the 2000-soul village of Bedford, New Hampshire. There she bought a one million dollar property with surrounding 63 hectares of land through the anonymized LLC Granite Reality by cash purchase in December 2019 and hid there for eight months. Investigators also assigned Maxwell to about 15 bank accounts, which have had up to $ 20 million deposited in them since 2016.